An update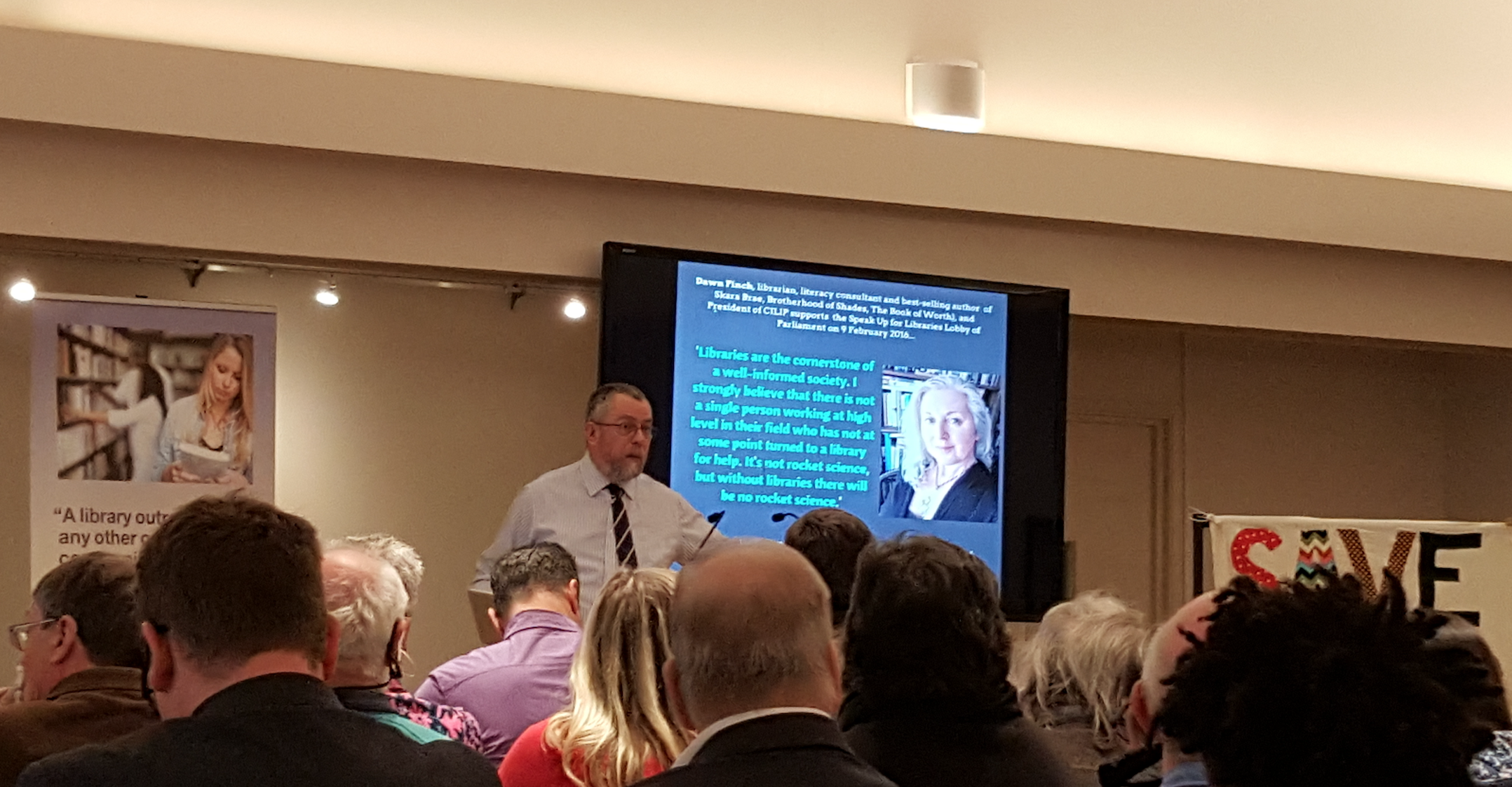 CILIP's new Action Plan 2016-2020 sets the objective of securing the interests of all libraries in national policy through a series of campaigns beginning in 2015 with My Library By Right.
In delivering this policy objective, CILIP has decided to work in parallel with the SUFL coalition to pursue their respective interests rather than as a partner. This will enable both CILIP and SUFL to work independently, able to harness effectively our differing perspectives and approaches to campaigning to the benefit of users.
CILIP acknowledges the great contribution that the other partners in the coalition have and are making to ensuring the future of our public library service.
Speak Up For Libraries has appreciated CILIP's participation and assistance since the coalition was established in 2012. It has been important that the professional body for library staff has supported the campaign and helped to run our conferences and other events. The 'My Library By Right' campaign is a sign that CILIP will still be campaigning on the issues affecting libraries.
SUFL respects CILIP's decision on how to use their resources in the future. SUFL will continue to campaign around our founding principles and we hope to work with CILIP when the occasion arises. However the urgency surrounding cuts in public library services is unabated and SUFL will do what we all we can to support users and staff of those libraries hit by such cuts and to make the case for a properly funded public library service accountable and run at local level.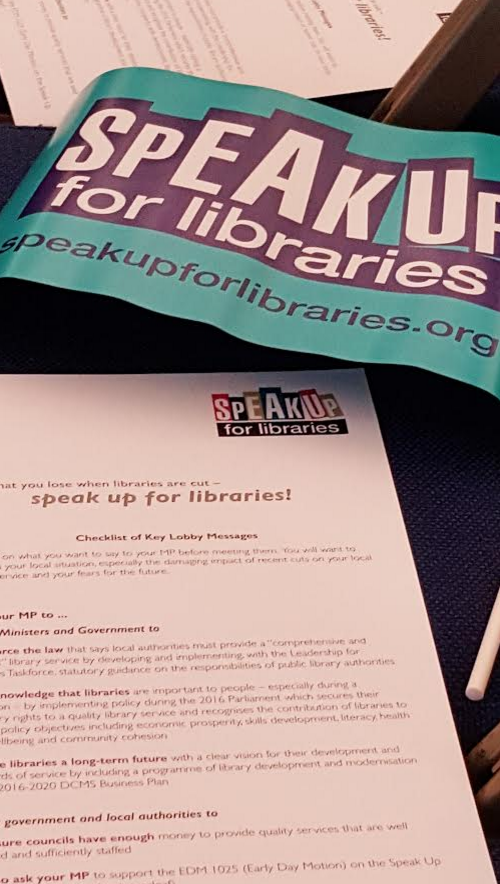 If you are not currently in touch with Speak Up for Libraries, join us on social media and email us to be added to the mailing list for future events and updates.

Speak Up For Libraries is a coalition of organisations and campaigners working to protect libraries and library staff, now and in the future.
Website: www.speakupforlibraries.org
Twitter: @SpeakUp4Libs
Facebook: www.facebook.com/SpeakUpForLibraries

Eventbrite: http://sufl.eventbrite.com
Email: SpeakUp4Libraries@gmail.com