We'd love to know how you got on lobbying your MP.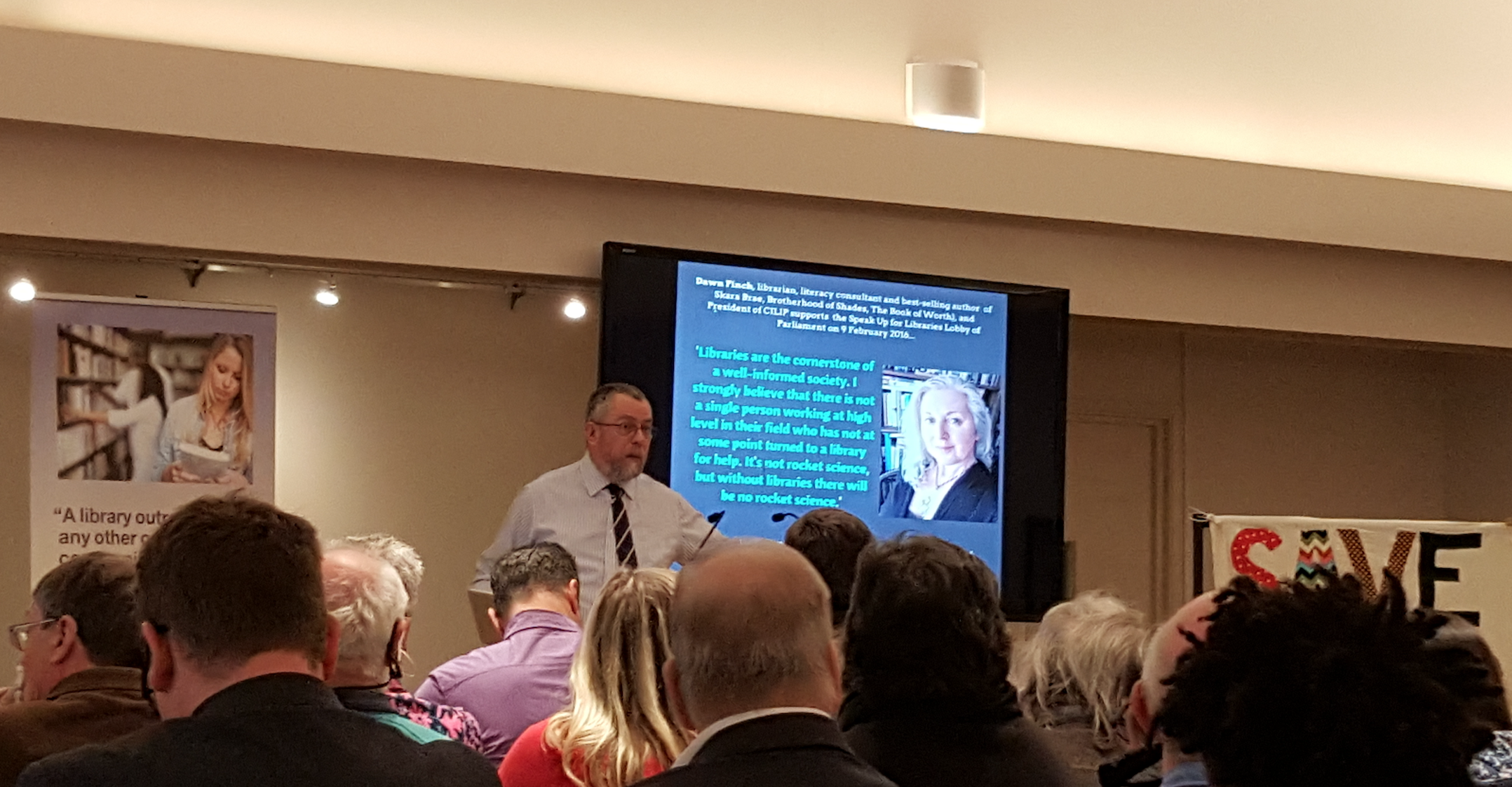 Whether you managed to meet with your MP today, as part of the Speak Up for Libraries Lobby of Parliament, have arranged to meet with them at another time, or have been in correspondence with them, we know others will be as interested as we are to know the outcome.
For example,
What issues did you raise with your MP?
And, have they acted or promised to take action as a result of your lobbying?
Ideally, please add the details you are happy to share as a comment to this post.
Or you can email us and we will post them up,  if you prefer.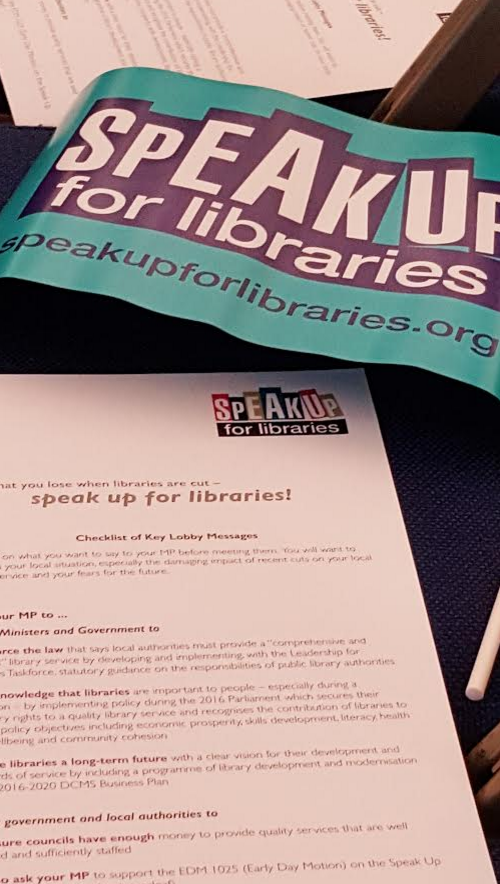 Speak Up For Libraries is a coalition of organisations and campaigners working to protect libraries and library staff, now and in the future.
Website: www.speakupforlibraries.org
Twitter: @SpeakUp4Libs using lobby hashtag #SUFLlobby16
Facebook: www.facebook.com/SpeakUpForLibraries

Eventbrite: http://sufl.eventbrite.com